Tech
5 Ways an LMS System Can Boost Compliance Training
Effective learning and development initiatives are necessary for compliance. The effects of noncompliance on your company could be different, but they will generally amount to major costs and issues. A robust learning program will guarantee that staff members possess the exact information required to carry out their responsibilities in line with all applicable policies, ensuring that helpful content is provided, consumed, and recorded properly.
Why Compliance Training is Important
Making sure employees are aware of all applicable laws, rules, and organizational regulations that control how your business operates is done through compliance training. It makes sure they are aware of how and why they must follow them at work.
When employees are given the direction they need to address the various scenarios and moral quandaries they may encounter, effective training guides them through cases of how concerns of compliance apply in the workplace. Employee success is aided by effective compliance training. They are capable of producing work with little supervision because they are aware of their duties and limitations.
When faced with a novel circumstance that puts the training to the test, they are also aware of how to respond and what to do. Conducting targeted training at scale necessitates the use of a strong learning management system (LMS), which enables employees to pick up new information fast and offers a transparent audit trail to assist regulatory bodies in determining compliance. In this article, we'll look more closely at five crucial ways corporate LMS software might promote better compliance outcomes.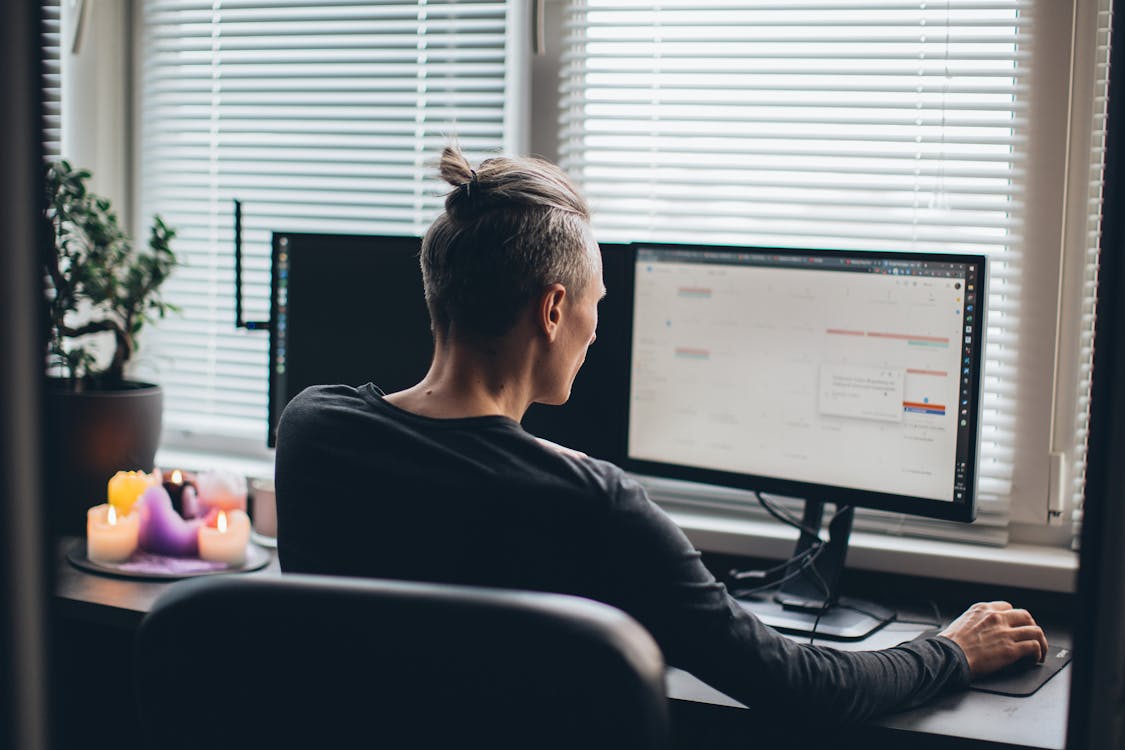 1. Accessible Material
One of the top three issues in compliance training is the restricted number of training hours offered. Having accessible and integrated material can eliminate this. Although the simplicity of use is a crucial LMS solution feature, it's equally critical that corporate LMS content achieves the results you require. Therefore, having a management system that offers pre-packaged compliance material within your system is a big advantage.
It will be easier to allow both classroom-style learning and just-in-time training for employees to rapidly reference as needed if you have content that seamlessly integrates into your organization's learning ecosystem using pre-curated training channels, webinars, books, and audio.
2. Compliance Certification
The advantages of accreditation involve better-trained staff, improved firm reputation, a shown dedication to security, and third-party validation of staff members' abilities and knowledge.
Employees that actively pursue continued training as a result of earning certificates sometimes do so to further their careers and earn greater compensation. In some circumstances, a compliance certificate is mandatory.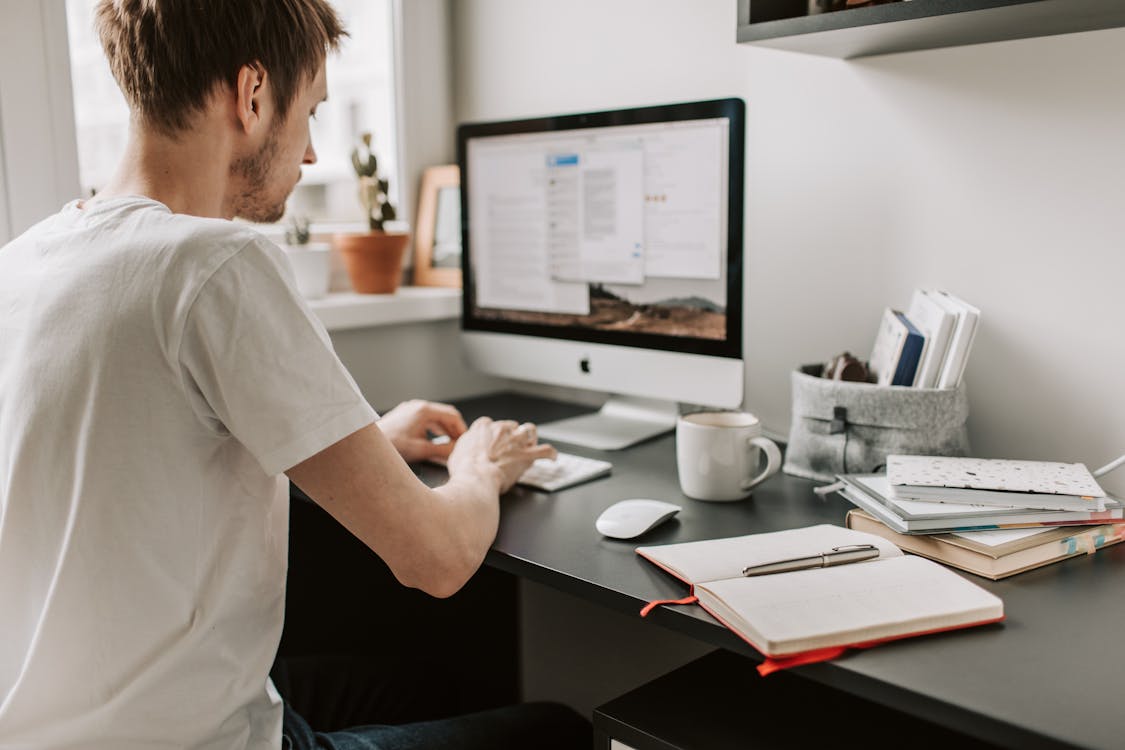 3. Content Management
In addition to allowing you to submit files, audio, and digital eLearning programs in various formats, the perfect LMS software also enables you to construct quizzes, surveys, modules, and certificates. You can make sure the course content is created, delivered, and reviewed in the best way possible for your sector by being able to follow various standards.
If you intend to curate information in a dynamic setting where laws are always changing, the learning program should also offer open activity structure that enables you the ability to design your own activity types.
4. Compliance Reporting
Heavy-regulated industries like pharmaceuticals, biosciences, and aviation place a premium on tracking and reporting. Meeting all pertinent audit criteria in several regions can be a hassle for a business with a global reach. A solid corporate LMS makes this simple. By providing automated audit logs for individuals, learner engagement, and roster changes,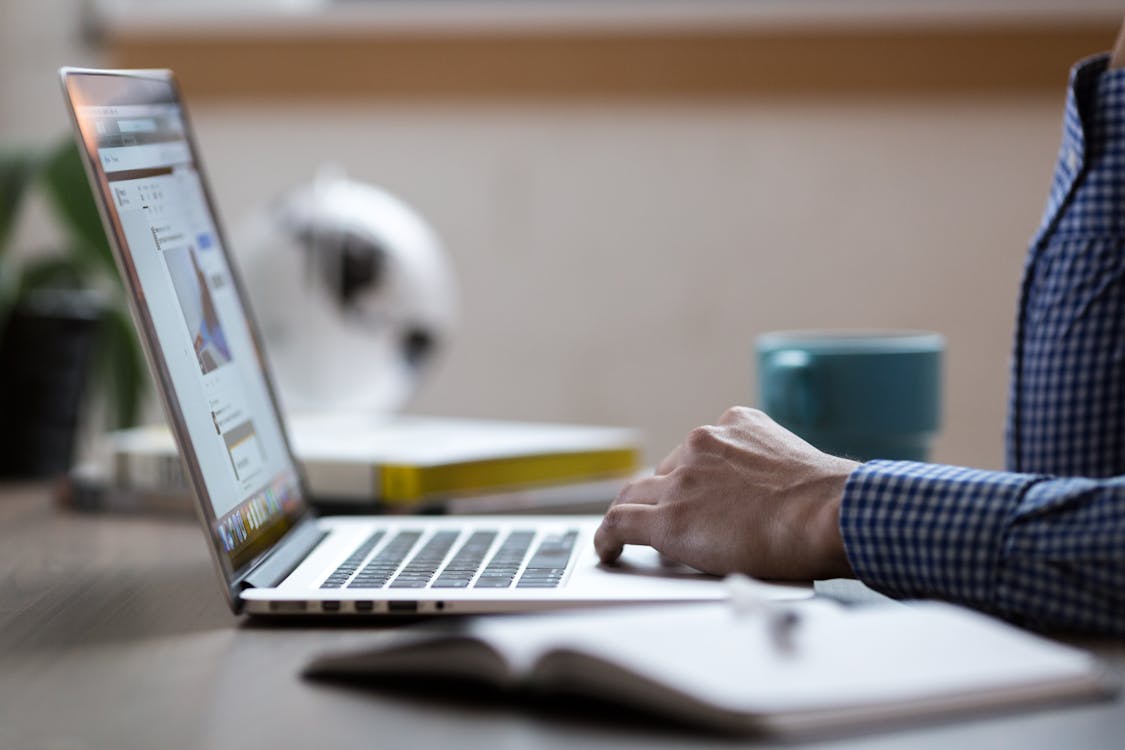 5. Security
To meet the strict security requirements surrounding LMS hosting, check for a security policy while selecting a training management system solution. In addition to having your private security framework other than the standard out-of-the-box services provided by most LMS providers, a security policy allows hosting to be controlled separately from your provider's corporate network.
Get Started
Not every employee with good training will also be compliant, yet every compliant employee will have good training. With LMS software, you'll have the resources you need to provide your staff with learning materials and aid their quick adjustment to new laws and regulations. Why not be proactive and try to avoid problems before they occur rather than delaying thinking about boosting learning until you're in the middle of a compliance nightmare?
Take advantage of AxisLMS by Atrixware's free LMS demo. Their corporate LMS offers a wide range of advantages, including ready-made, award-winning training materials for health, safety, and compliance training. Visit their website for their learning management system pricing or get in touch with them to get started.