Services
How and where vendors can sell Amazon products as a beginner?
Looking to sell your product on Amazon. Give a quick read, in order to get an answer to your question 'how and where you can sell Amazon products as a beginner.'
Here is the quick step-by-step guide:
Step 1: Find a Suitable Product
As a beginner the Amazon seller, the crucial first step is determining a suitable product for the business you wish to sell. Selecting the right product niche is one of the critical tasks in this entire process.
Based on the data you collect and the product niche, your Amazon business' success or failure will be decided. Therefore, you need to meticulously research the markets, competitors, products, and the latest practices before making a final decision.
Step 2: Setup Your Amazon Seller Account
Once the business niche and product are finalized, you'll have to go public, and for that, you've to set up an Amazon Seller Central account, which is the center of your eCommerce business. Amazon seller central account works as a platform to add products, manage stock, view your performance and analytics, and more.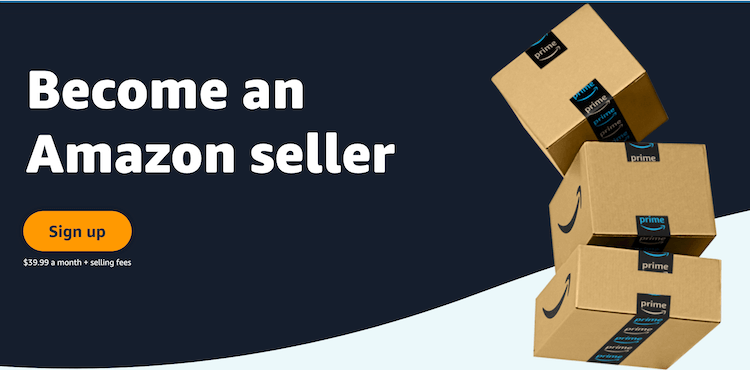 To set up an Amazon seller central account, you have to go to the 'create account' option and sign up with a valid email address and other necessary details. Ensure having all the required information in hand to make the process uncomplicated.
Information required:
Business Name
Business Address
Contact number
Bank information & other Card details
Tax information, etc.
Step 3: Select The Most Appropriate Fulfillment Method
Once you've set up your seller central account, the next step is to find the most appropriate fulfillment method for your products. Fulfillment refers to the errands of stocking, collecting, packaging, and shipping products to their final destination, i.e., customers. Here you get two fulfillment methods to choose from:
Fulfillment by Amazon (FBA)
Fulfillment by Merchant (FBM)
Step 4: Build Your Product Listing
After selecting the suitable fulfillment method, in the next step, start building an Amazon product listing, where customers will learn about your products and buy.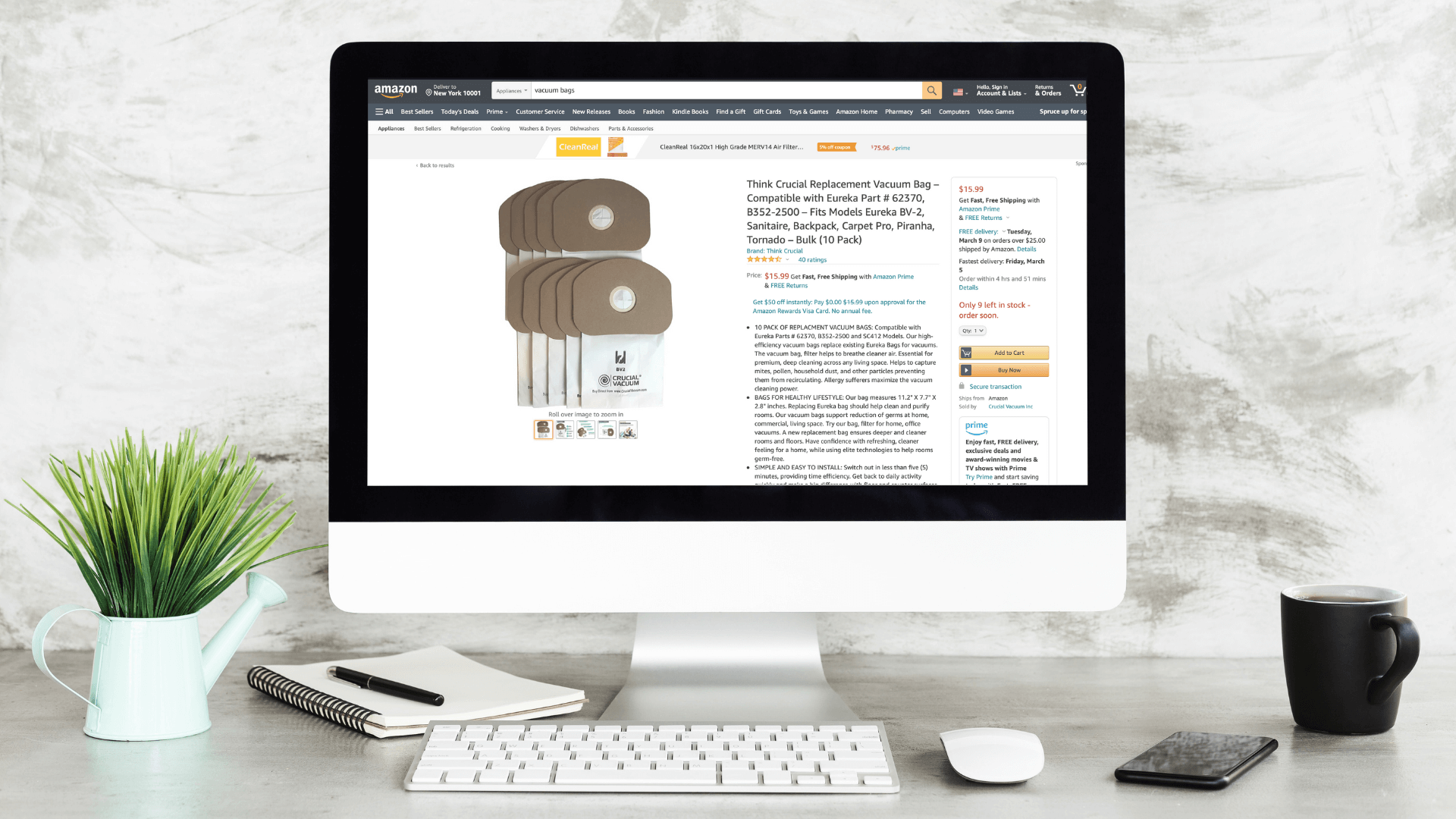 An Amazon product listing showcases what your product is, what it does, its benefits and features, and what problem they solve.
Must Read – Hire Virtual Assistant for your Online Business
Step 5: Optimize Amazon Product Listing
Follow the best practices and optimize your Amazon product listing as this process ensures that your listing reaches the maximum number of online shoppers looking for a similar product. In addition, using the most searched and relevant keywords in your listing will help draw a high search ranking and bring in more traffic.
Start 6: Start Driving Sales
Once the above steps are completed and you've your products ready, it's the best time to go live. There are numerous crucial steps beyond just adding up a product listing and expecting success. To set your business up for success, we suggest taking help from Amazon virtual assistants.
You now know the steps to begin selling on Amazon, but it is crucial to know about Amazon marketplace management to become successful on Amazon. Get in touch with Amazon consulting experts and have all your answers.