The Complete Pinterest Marketing Guide
First, you should create a Pinterest business account and create boards that are relevant to your business and its goals. You can also use keywords to increase visibility. On each board, be sure to include helpful, creative, and relevant content that will draw in your target audience.
Next, you should use Pinterest Ads to reach a larger audience. Pinterest Ads are a great way to reach potential customers, increase engagement, and boost conversions. Pinterest Ads allow you to target specific audiences based on interests, age, and gender.
Finally, use analytics to track your progress. Pinterest Analytics can help you understand which pins are performing well and which ones need to be improved. You can also use analytics to understand what content your audience is responding to and which pins are driving website traffic.
What is Pinterest?
Pinterest is a visual discovery platform that allows users to discover and save creative ideas, find inspiration, and shop products of interest. It is a great way to find new ideas, collaborate with others, and explore new interests. Pinterest is also a great way to organize and save ideas for later use.
How effective is Pinterest for marketing?
Pinterest can be an extremely effective tool for marketing, as it allows businesses to reach a wide audience with visually appealing content. Not only does it help to showcase products, but it can be used to promote blog content, build brand awareness, and drive traffic to websites. When used strategically and regularly, it can be a powerful tool to boost visibility and engagement with potential customers.
What types of businesses should use Pinterest?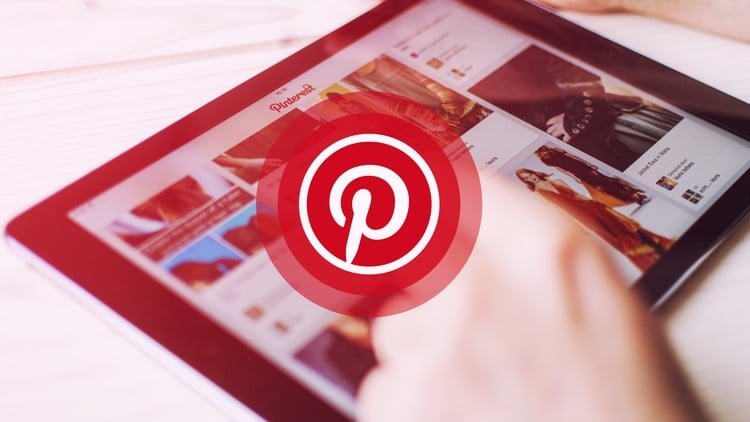 Pinterest is a great tool for businesses of all sizes! It is especially helpful for businesses with visually appealing products, such as home decor, fashion, art, photography, and food. Businesses in the hospitality, travel, and lifestyle industries can also benefit from the platform. Companies can use Pinterest to provide inspiration, showcase products, and engage with customers. With its powerful search engine, businesses can easily reach their target audience and increase brand awareness.
Who uses Pinterest?
Pinterest is used by a variety of people, from everyday individuals to businesses and organizations. People use it to explore, create, and share ideas, as well as to find inspiration for projects, hobbies, and more. Many businesses and organizations use Pinterest to share their content and promote their products or services. So, anyone who is interested in exploring, discovering, and sharing ideas can benefit from using Pinterest!
Set up your Pinterest profile for success
Setting up your Pinterest profile for success is a great way to get your content seen by more people. Here are some tips to help you get started:
Make sure your profile is up to date. Include your name, website, and a headshot so users can easily identify you.
Add an interesting bio that tells users who you are and what you do.
Create boards that align with your brand and interests. Include relevant keywords to make sure your boards are easy to find.
Connect your other social media accounts to your Pinterest profile. This will help you reach a wider audience.
Create eye-catching pins. Use high-quality images and include descriptions that are informative and engaging.
Join group boards so you can share your content with a larger audience.
Promote your pins on other social media platforms to drive more traffic to your Pinterest profile.
By following these tips, you can create an effective Pinterest profile that will help you reach more users and increase engagement.
Create your Pinterest marketing strategy
A successful Pinterest marketing strategy starts with creating engaging content that speaks to your target audience. You should be sure to include high-quality visuals, catchy captions, and compelling calls to action. Additionally, it's important to create boards that are tailored to your audience's interests and share content from other relevant sources. To maximize your reach, use strategic hashtags, collaborate with influencers, and run Pinterest advertising campaigns. Finally, track your progress and adjust your strategy accordingly. With a thoughtful, tailored approach, you can use Pinterest to meet your business goals.
Video content on pinterest
There are lots of great video content options on Pinterest. You can find videos from a variety of sources, including YouTube, Vimeo, and many other platforms. To find videos, all you have to do is search for what you are looking for. You can also find video content from bloggers, influencers, and brands. If you're looking for inspiration, check out the trending video content section for more ideas. Also check pinterest descargar video